DEDICATED TO YOUR EDUCATION
Chris's Professional EMS Training is a one stop shop where to can go to get quality medical courses that will prepare you in your EMS career. Enjoy our relaxed environment that puts the focus on your recertification. If you don't pass, you don't pay. We offer certification in classes such as ACLS, PALS, PHTLS, or recertification for current providers. Our instructors have the knowledge and skillset to give you the confidence you require in the field.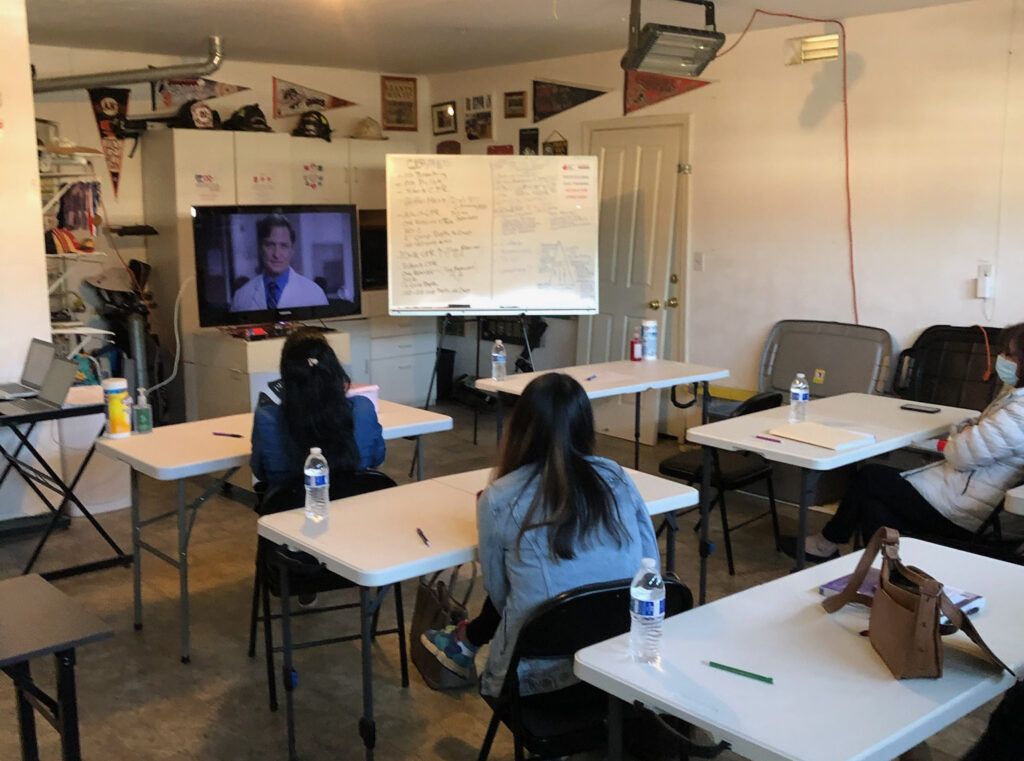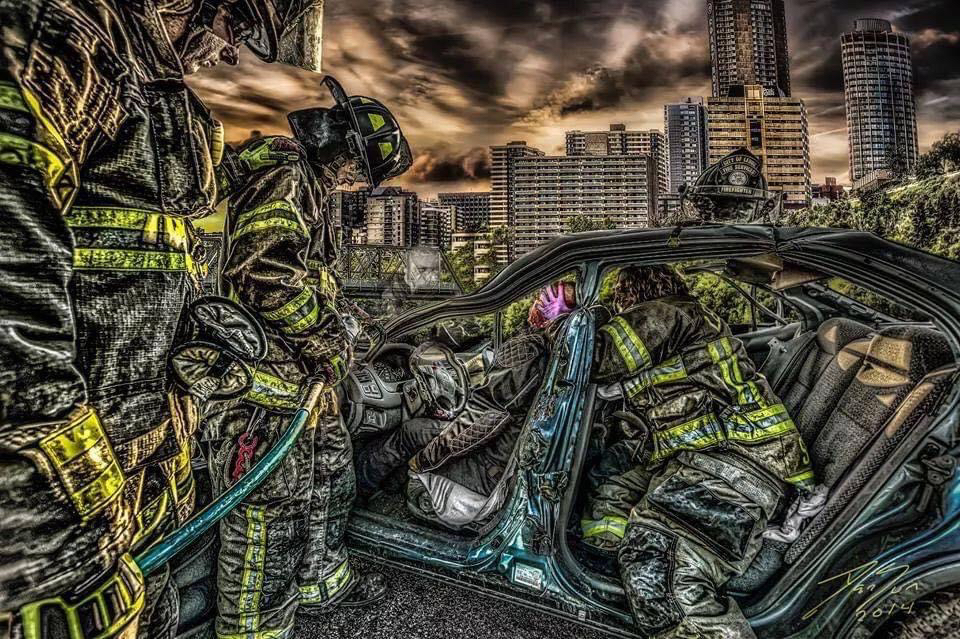 Rest assured that the training you get in our courses takes into account field utilization. When you complete our classes, you will have the knowledge that has been provided by instructors that practice these skills on a daily basis.
Sign up for classes anytime. We can fit you in to our schedule and work through any issues you may have regarding recertification or initial classes. We pride ourselves in working with you in order to satisfy your educational needs.